On November 21 global marketing leaders gathered at the Manhattan Center in New York to discuss turning social insights into action to deliver successful social media campaigns at Social Baker's Engage 2013 Conference. The conference was packed with powerhouse speakers from some of the world's largest brands including American Air, Intel, Pernod Ricard and many more.
Like many industry conferences the clear emphasis was based around content.  Many speakers hammered home the importance of building content to stand out and engage, especially within a news feed.  What really shocked me was one of the stats delivered in the morning keynote : 55% of ads across social media are not targeted, and 85% of social advertising exists within the news feed. It's amazing to me that people would be so quick and willing to throw away money rather then think through a strategic plan to boost and target the ads they're spending money on!
I also wanted to test the theory that visual works best within social media promotion.  Using a free tool (instaQuote) I shared some relevant social media stats regarding Facebook ad revenue and simply made it visually appealing within my tweet. This message generated 15 ReTweets & 8 Favorites making it one of the top tweets from the #Engage2013 conference.  The below took me about 1 minute to do, and a quick reminder that if you want to make your message resonate and travel make it visual, and stimulating for success.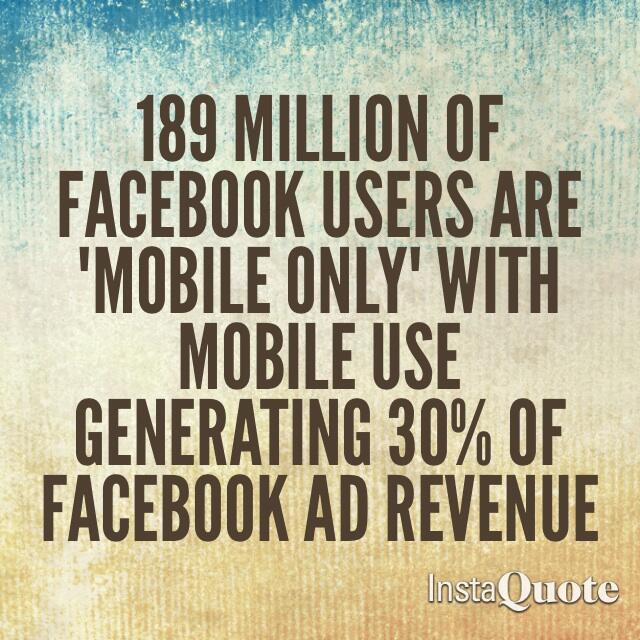 Another discussion point was the importance of answering your customers on social media platforms.  I found Katy Phillips from American Airlines presentation fascinating.  Hearing how her team utilizes authentic conversation, real time resolution, energy and inspiration to manage @AmercanAir's 24/7 twitter feed was really refreshing.  None of us are at our best when we travel, and I found it inspiring to hear how her team of 21 manages the social media conversation to even the most seasoned travelers (both good & bad!).
Take action instead of saying 'sorry' all the time." –@katyphillips
In case you couldn't join the conference,  I compiled all the tweets, photos, and conversations into my Storify page,
check it out now! 
Related articles