Supporting rare cancer research is important to me, which is why I've joined Cycle for Survival leading Team Ricky's Riders to raise money to help beat rare cancers.
This year will be my eleventh year of Cycle for Survival taking place in an outdoor event on May 14th and I'm asking for your help to meet our team fundraising goal of $10,000. If you can contribute, any amount makes a difference.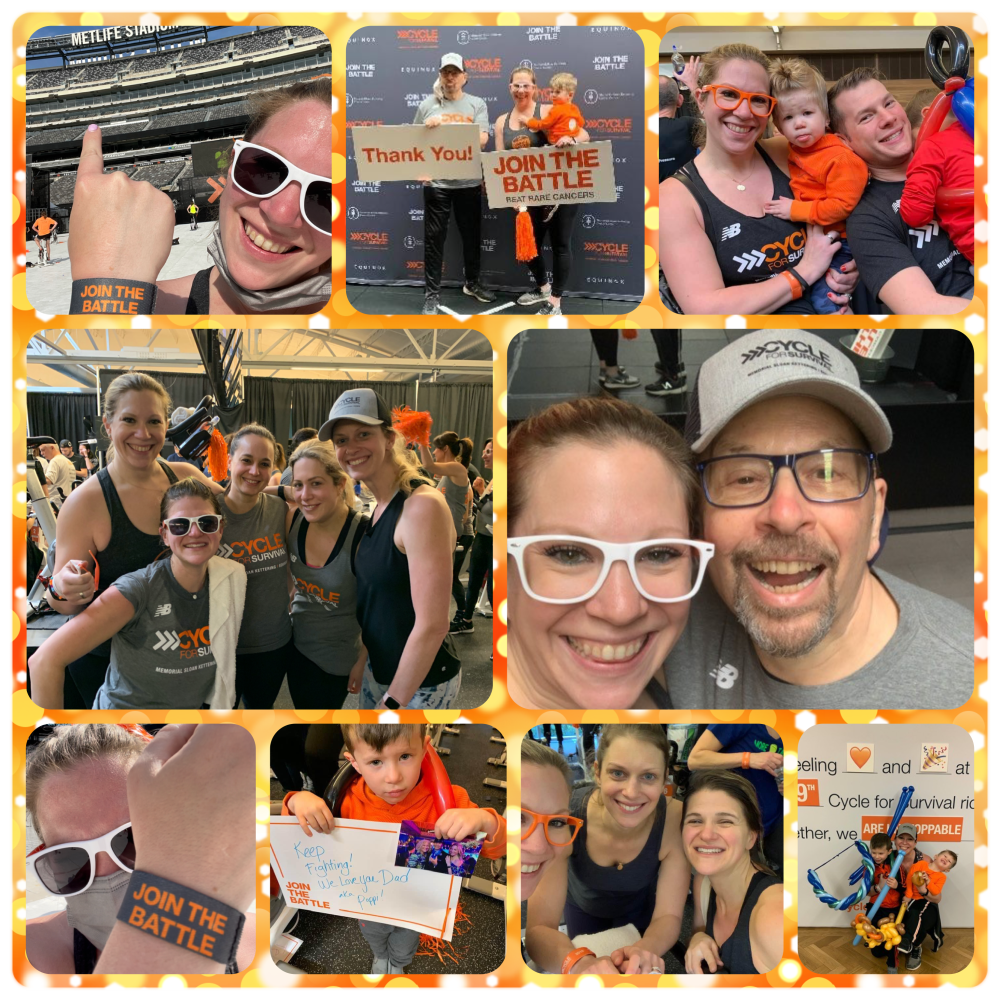 Why do I ride? For my father, Richard.
My father, Richard, was diagnosed with stage four Hodgkin's Lymphoma a few years ago. He's currently in remission and doing well following a stem cell transplant and extensive treatment. He was fortunate to benefit from cancer treatment and advances, but not everyone is as lucky. I ride for my father, but also for those who aren't as lucky as him.
For those of you who don't know about the cause, Cycle for Survival is the movement to beat rare cancers. As a community, we ride in support of research discoveries and clinical breakthroughs that benefit people all over the world.
Click this link to visit my fundraising page and make a donation that will truly make a difference. Any amount has an impact because 100% of your gift will fund rare cancer research led by Memorial Sloan Kettering.
Rare cancer research is underfunded, and people who are diagnosed with these cancers are often left with limited treatment options — sometimes none. The generosity of donors helps fill that funding gap, giving people with a rare cancer hope for a better future.
Learn more about the incredible work- and people this community supports.
Please consider making a donation to Ricky's Riders By visiting my fundraising page.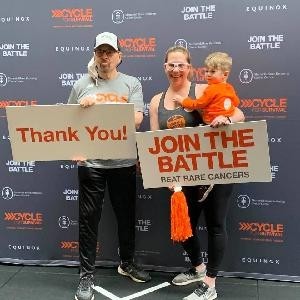 JOIN THE BATTLE and support #CycleforSurvival
Thank you in advance for your contribution!