Marissa Pick is an innovative, prolific Senior Marketing Director with a demonstrated track record of achievement in digital marketing, social media advertising, B2B and multichannel marketing, content development, campaign planning and management, brand communications, audience development, and community building. Utilizes strong communication skills to interface with key influencers and decision makers, provide training and development, and strengthen stakeholder relationships. Proven aptitude for increasing traffic, driving sales/revenue, and enhancing the overall digital experience.

Recent honors include being named as one of the Top 29 Event Industry Influencers to Follow by G2 Planet, aa Top 5 B2B Content Marketing Influencer on Social Media by B2B Marketing, included as one of the #Nifty50 Top Twitter Female Writers and listed within Onalytica's B2B Marketing: Top 200 Brands and Influencers.
Quotes that Inspire Me
The way to get started is to quit talking and begin doing.

Walt Disney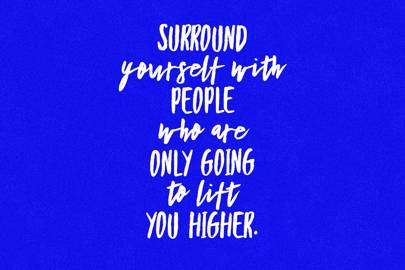 Don't cry because it's over, smile because it happened.

Dr. Seuss
---
Let's build something together.
---